SISTEM SEWA STAN DI GO FUN BOJONEGORO PERSPEKTIF FIQH AL-MU'AMALAH
Keywords:
Rental Stands, Go Fun Bojonegoro, Ijarah, Musyarakah
Abstract
Go Fun Bojonegoro Theme Park is one of the biggest family playgrounds in Bojonegoro. Most tourist attractions must have a variety of products that are traded to visitors who come. The rental of the heavy food stands at Go Fun Bojonegoro has a different contract agreement with the other stands because there are additional contracts, namely profit sharing cooperation by increasing the selling price. The results of the study indicate that the practice of profit sharing between the food stand tenants and the Go Fun Bojonegoro manager has a different agreement with other booths, because the rental of food stands at Go Fun Bojonegoro has the most number of payment details. Go Fun Bojonegoro managers waive booth rental fees and replace it with a profit sharing system, namely by increasing the selling price of food by 20% of the selling price set by the tenant at a ratio of 80:20. In addition, there are three theories in the perspective of sharia economic law, namely the contract, ijarah and musyarakah. Of the three contracts, it is considered valid according to sharia economic law because they have met the requirements and harmonious agreements, ijarah and musharaka.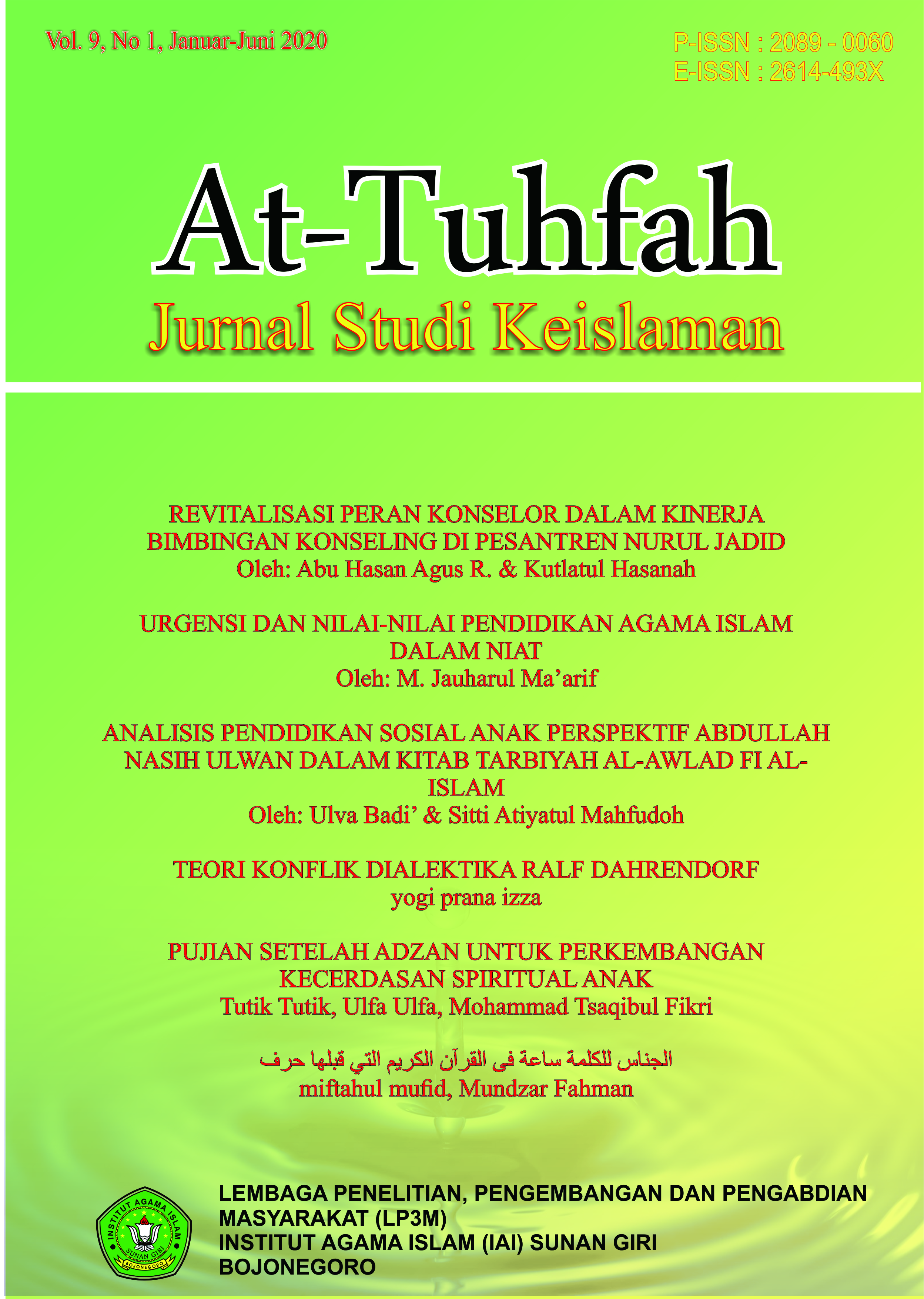 Downloads
License
Copyright (c) 2020 At-Tuhfah
This work is licensed under a Creative Commons Attribution 4.0 International License.