ANALISA PEMIKIRAN MUSDAH MULIA DI MEDIA MASSA TENTANG HOMOSEKSUAL: Kajian Historis, Teologis dan Psikologis
Keywords:
Homosexual, Musdah Mulia Thought, Islamic Jurisprudence
Abstract
In 2008 there was a viral article in the media that Siti Musdah Mulia, a professor at UIN Jakarta, had openly supported homosexuals. Homosexual is a condition of interest for other people who have the same sex. The teachings of Islam have been understood to strongly reject homosexuals. This research was focused in the mass media about thoughts which said that homosexual is sunnatullah, which is forbidden in sacred texts more on sexual behavior, not on sexual orientation. While sexual behavior is social construction. Is that really the thought of Musdah Mulia? What about the view of Islamic sacred texts related to Homosexuality? Is it true that homosexuals are given (nature)? The article had a long tail, Musdah was later accused of being a LGBTI pro and legalizing similar marriages. However, she has clarified the news several times that she had never justified homosexuals. She only talked about human rights, including homosexuals who also have the same rights over their bodies.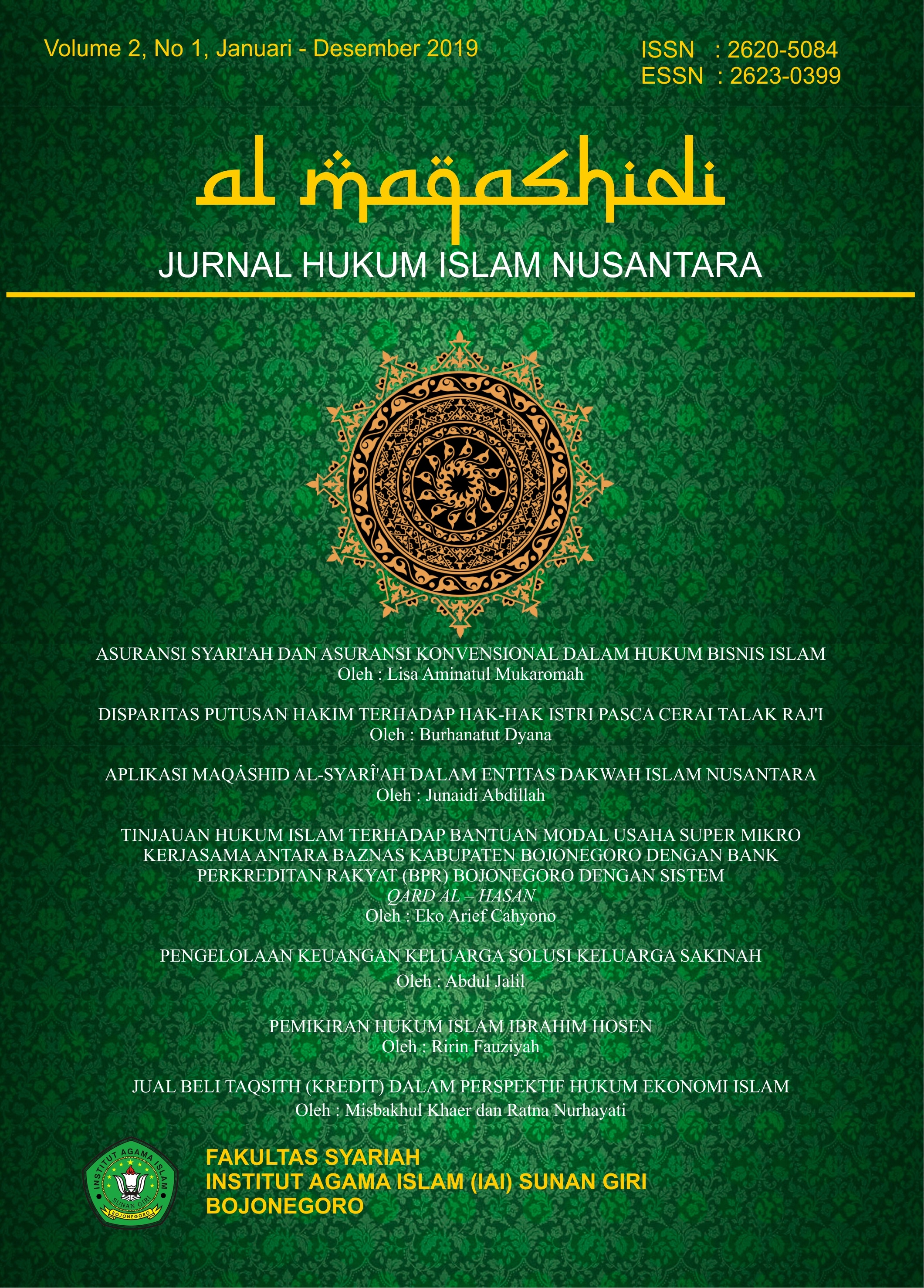 Downloads